Disclosure: This post contains affiliate links which means we may get paid a commission if you make a qualifying purchase through our website. Using our link is at no additional cost to you.
The Royal Mint has released a set of coins to commemorate the 75th Anniversary of D-Day.
Discover more about Operation Bodyguard which paved the way for D-Day and eventual Allied victory.
The only official UK coin to mark this important anniversary, these were originally issued as part of the 2019 Annual Coin Sets.
D-Day UK £2 Brilliant Uncirculated Coin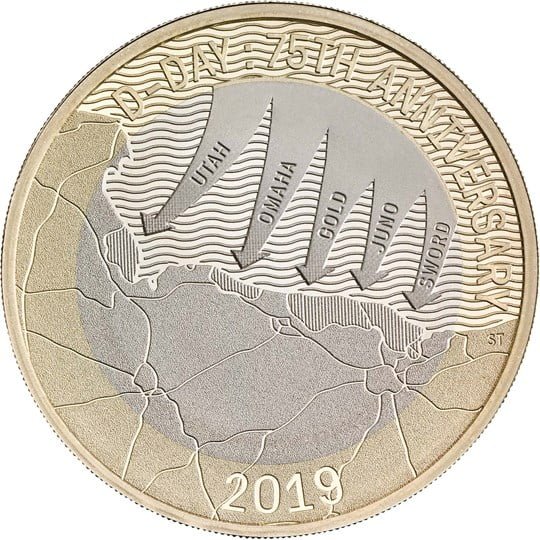 The BU coin is presented in a fold-out display wallet produced in collaboration with Imperial War Museums (IWM)
Housed in educational packaging that brings the story of D-Day to life
The coin is also available as a Silver Proof (Limited Edition Presentation of 5,000), Silver Proof Piedfort (Limited Edition Presentation of 2,000) and Gold Proof (Limited Edition Presentation of 400) in limited quantities.
Gold Proof D-Day Coins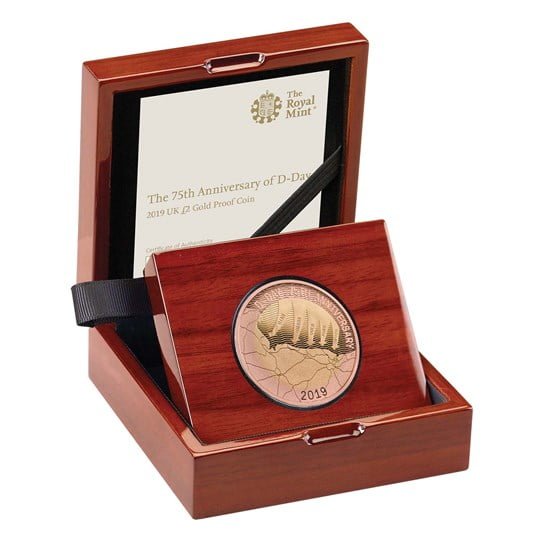 Over 60% Reserved
400 coins are available in this Limited Edition Presentation commemorating the 75th anniversary
Produced in collaboration with Imperial War Museums (IWM)
The only official UK coin to mark this significant event in history
Also issued as part of the 2019 Annual Sets
A limited-edition coin presented in a stunning wooden box
Household limit – one coin per household