Buy 50p Coins
50p coins of value, available directly from The Royal Mint.
Browse all the available 50 pence coins for sale directly from the mint, including British Coin Collector favourites such as the Brexit 50p, Dinosaur 50p 3-coin set, Paddington 50p, Peter Rabbit 50p, and Wallace & Gromit 50p.
Add to your UK coin collection, knowing that you are buying your coins directly from the source, The Royal Mint in the UK. Don't pay more on eBay or other auction platforms, browse the list of available 50p coins. While stocks last!
Click any "Buy It Now" button to see more details for each coin.
50 Years of the 50p 2-Coin Historic Set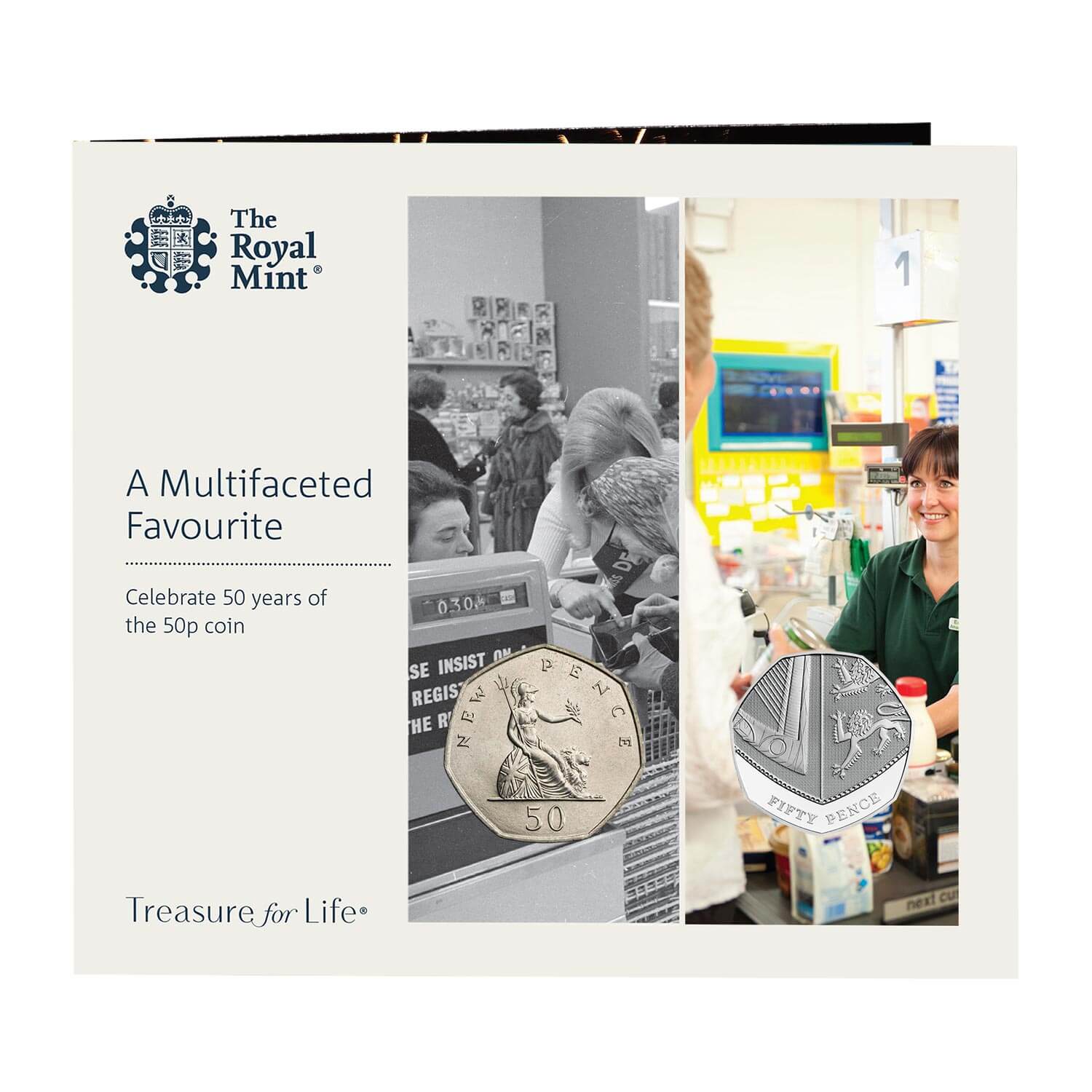 Price: £30.00
Buy It Now
---
50 Years of the 50p 2019 UK 50p Brilliant Uncirculated Coin
Price: £10.00
Buy It Now
---
50 Years of the 50p 2019 UK 50p Culture Silver Piedfort Proof Coin Set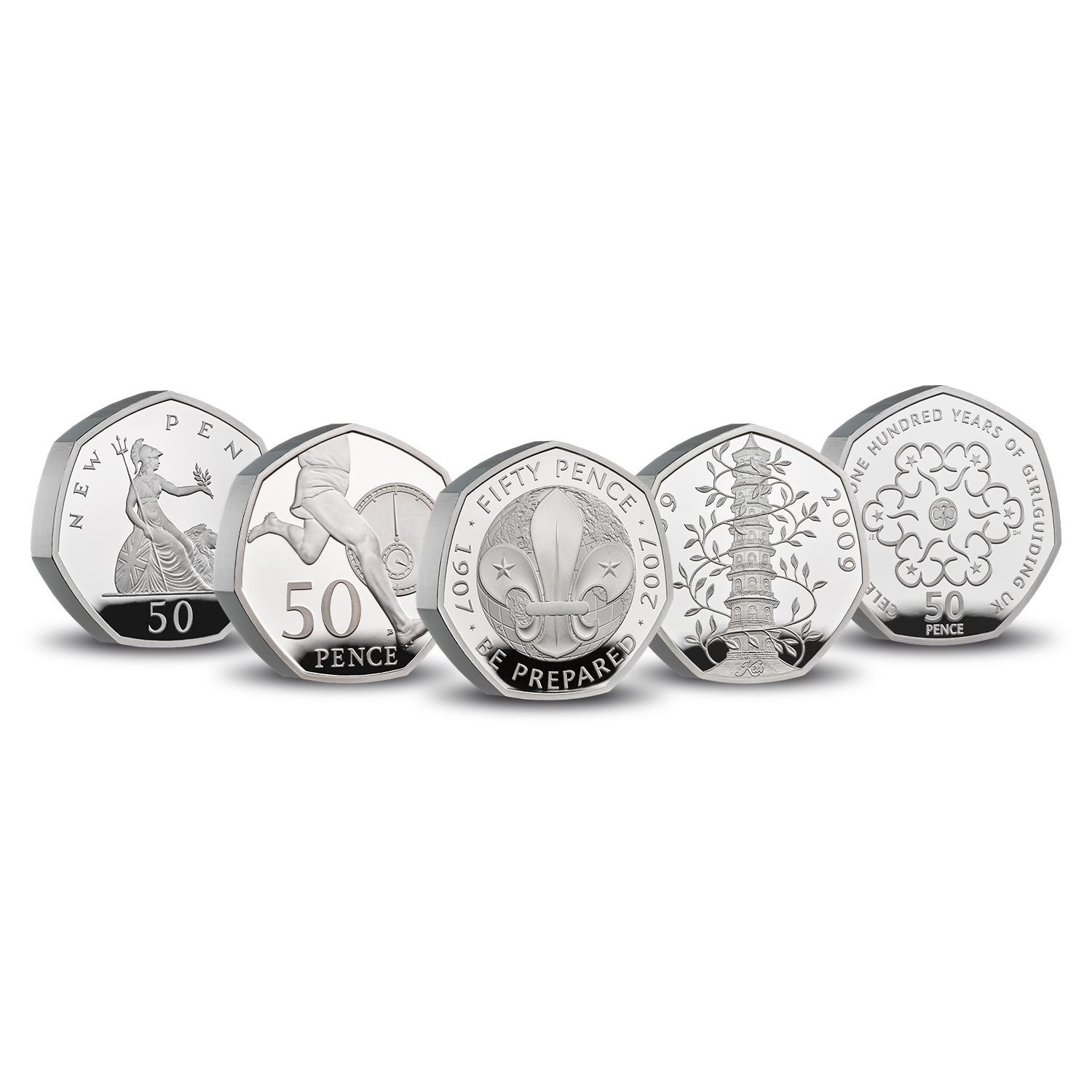 Price: £450.00
Buy It Now
---
50 Years of the 50p British Culture Coin Set includes 2019 Kew Gardens 50p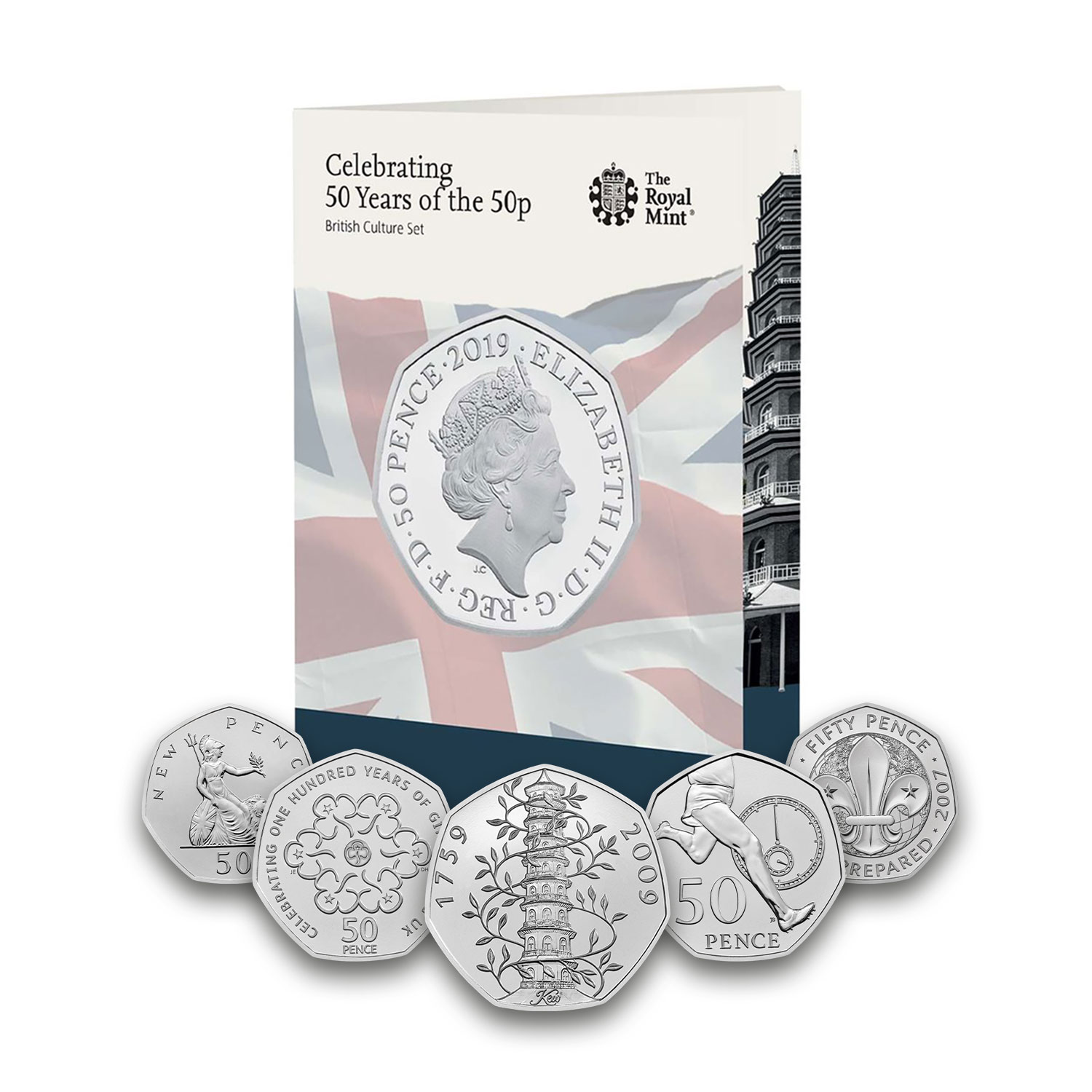 Price: £45.00
Buy It Now
---
50 years of the 50p Military Coin Set - the only way to own the 50th Anniversary of D-Day 50p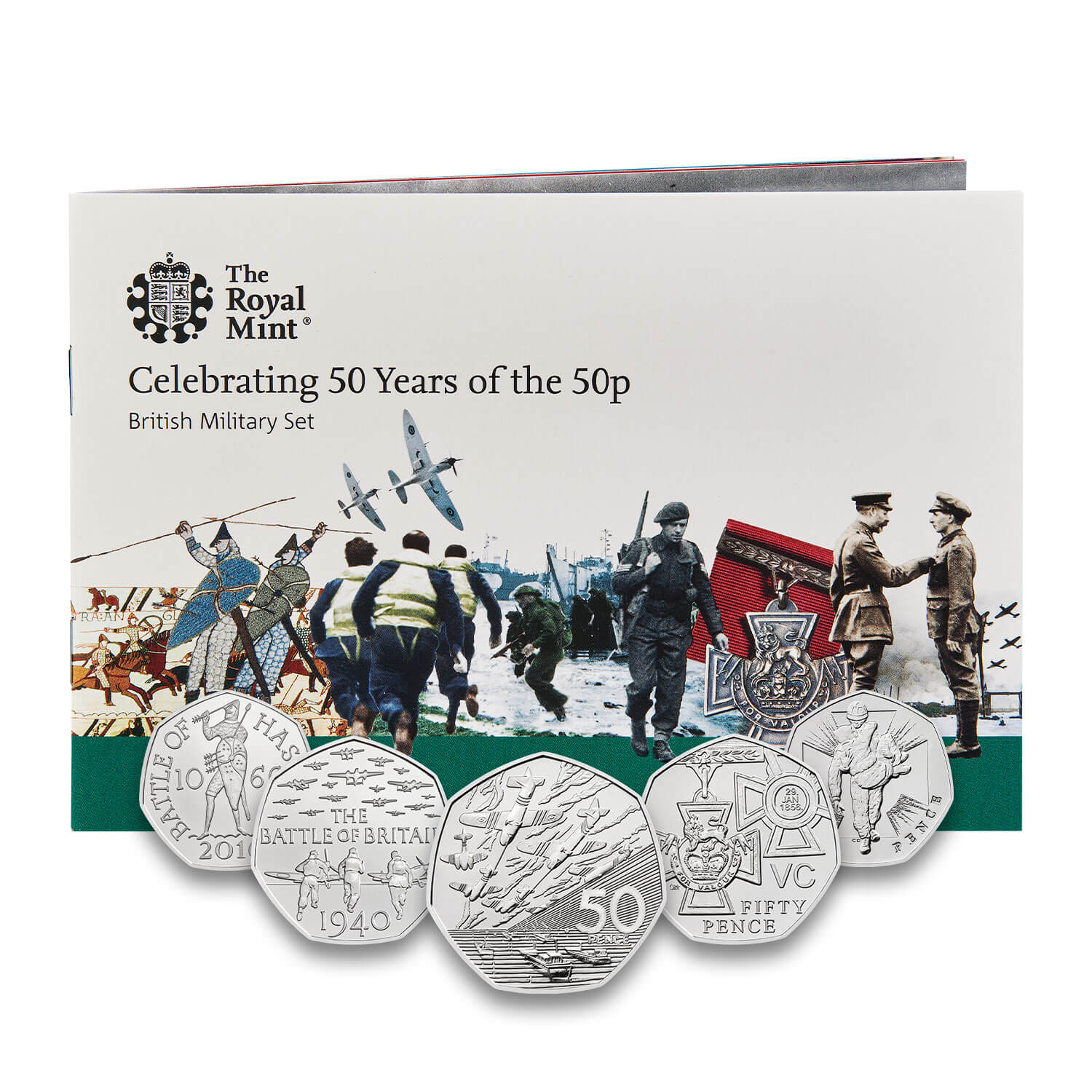 Price: £45.00
Buy It Now
---
Beatrix Potter Flopsy Bunny 2018 UK 50p Silver Proof Coin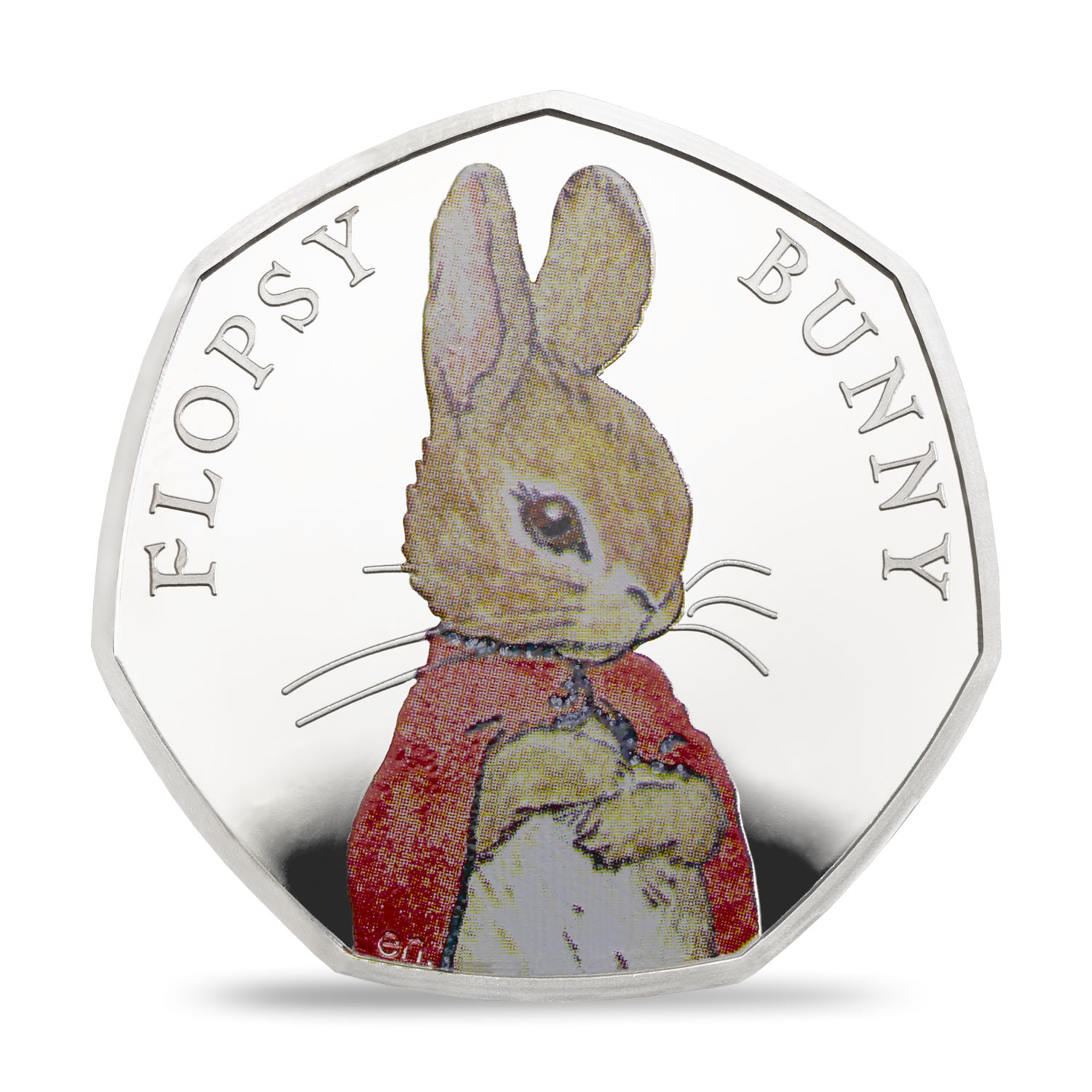 Price: £60.00
Buy It Now
---
Beatrix Potter Flopsy Bunny 2018 UK 50p Silver Proof Coin & Book Gift Set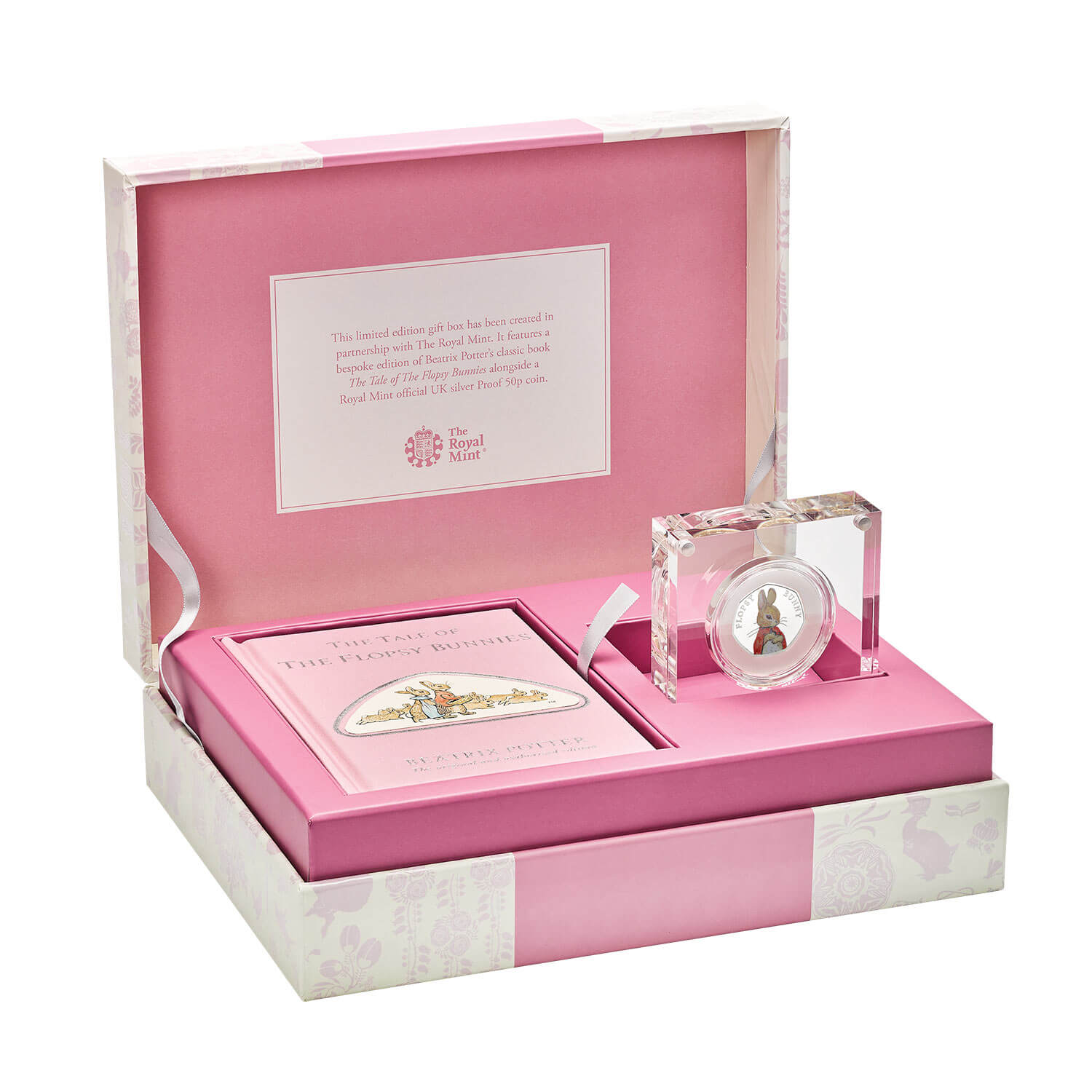 Price: £120.00
Buy It Now
---
Beatrix Potter Jeremy Fisher 2017 UK 50p Silver Proof Coin & Book Gift Set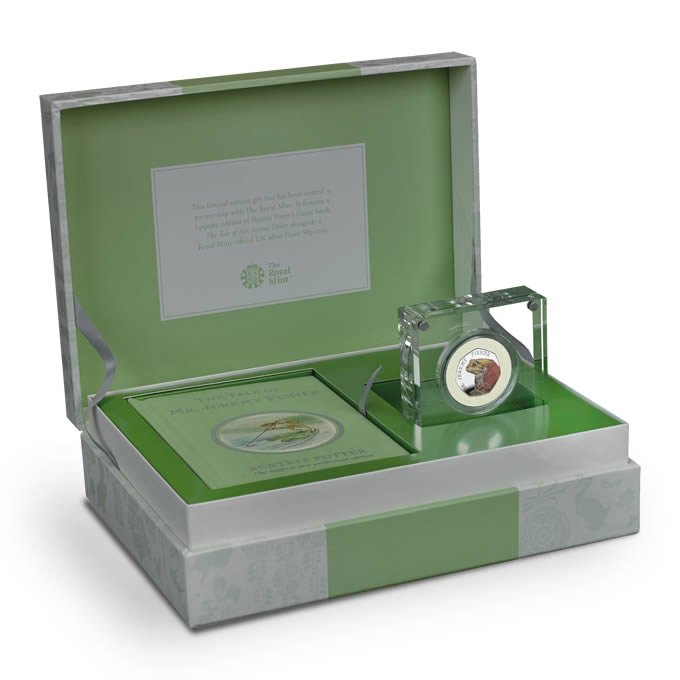 Price: £120.00
Buy It Now
---
Beatrix Potter Mrs. Tittlemouse 2018 UK 50p Silver Proof Coin & Book Gift Set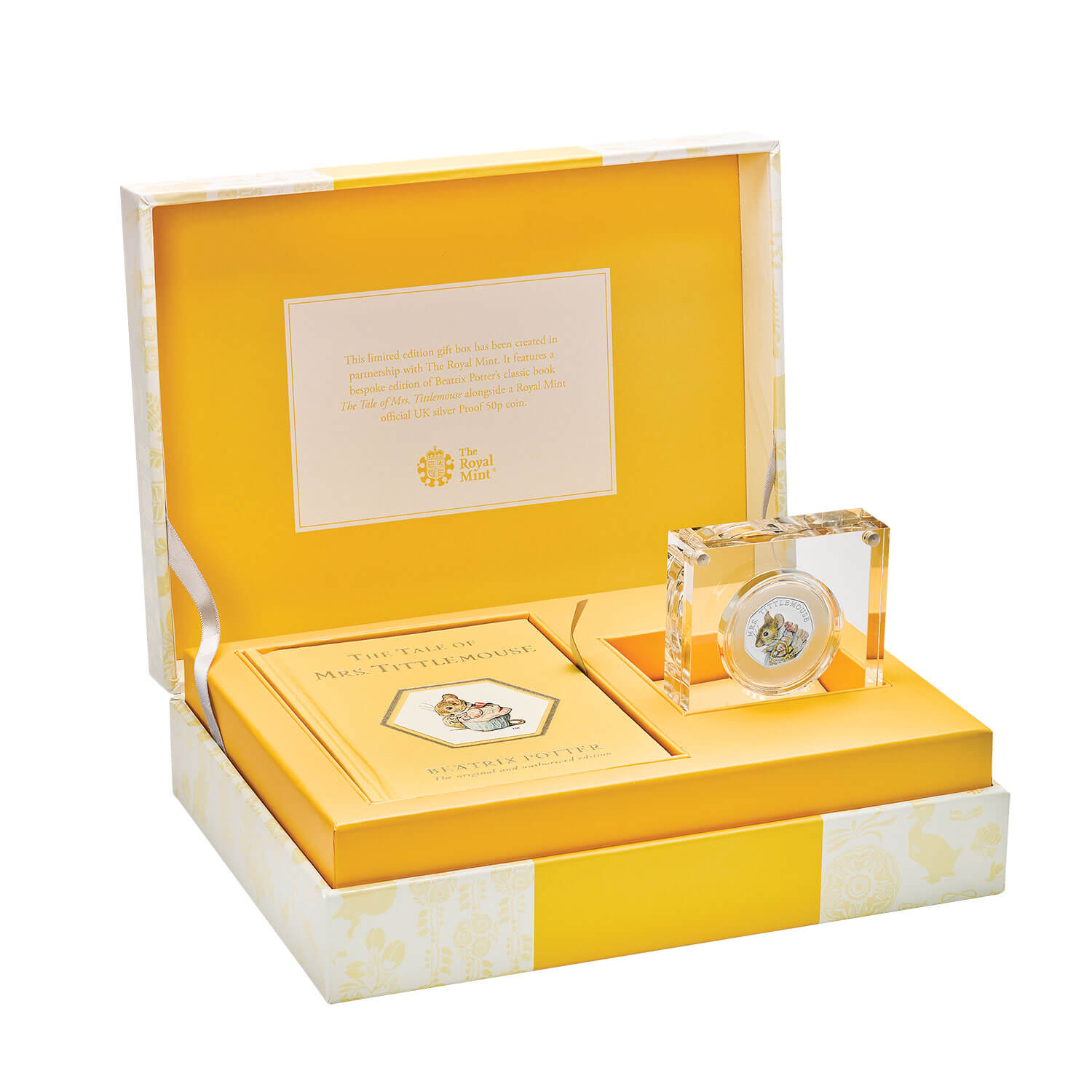 Price: £120.00
Buy It Now
---
Beatrix Potter Peter Rabbit 2018 UK 50p Gold Proof Coin & Book Gift Set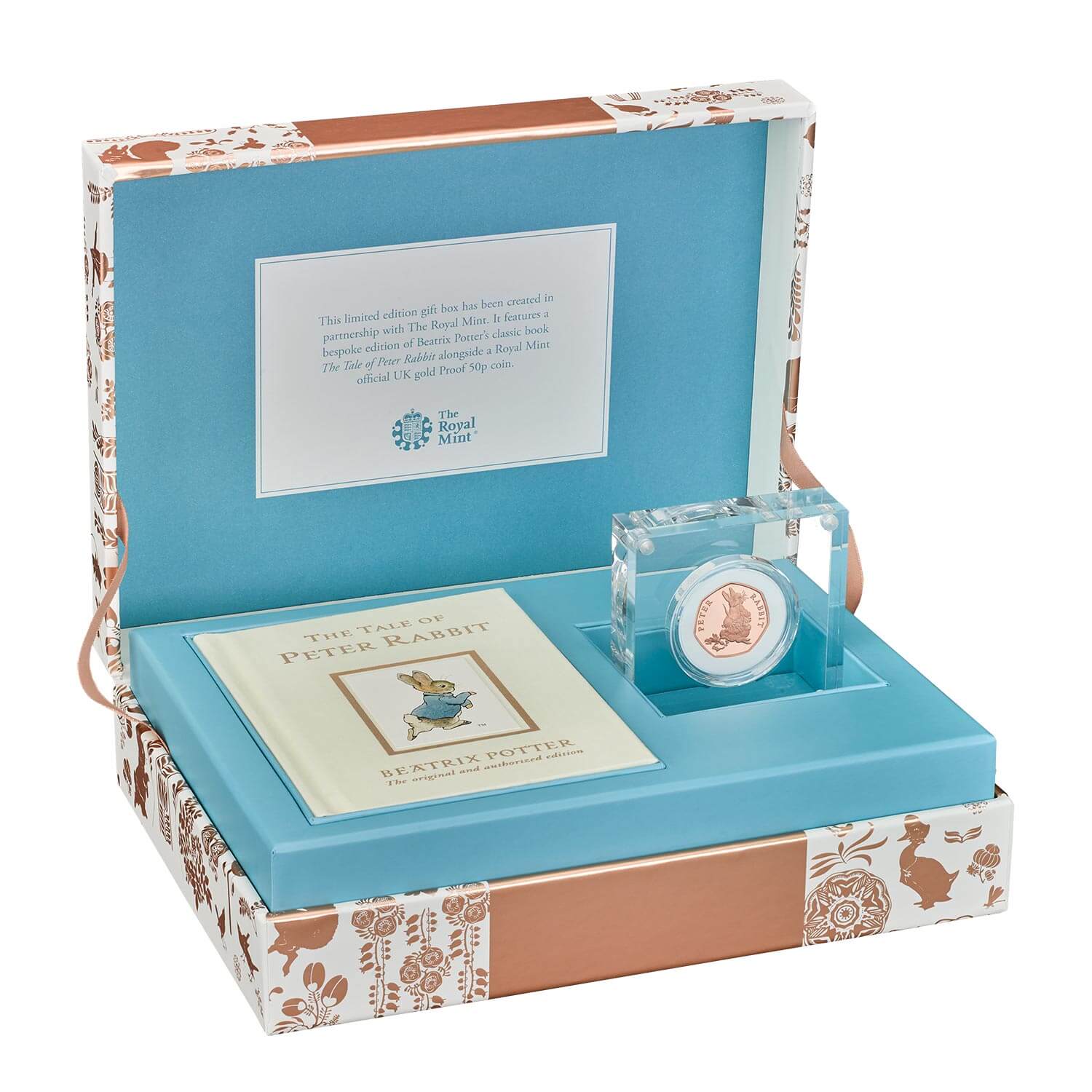 Price: £965.00
Buy It Now
---
Beatrix Potter Peter Rabbit 2019 UK 50p Brilliant Uncirculated Coin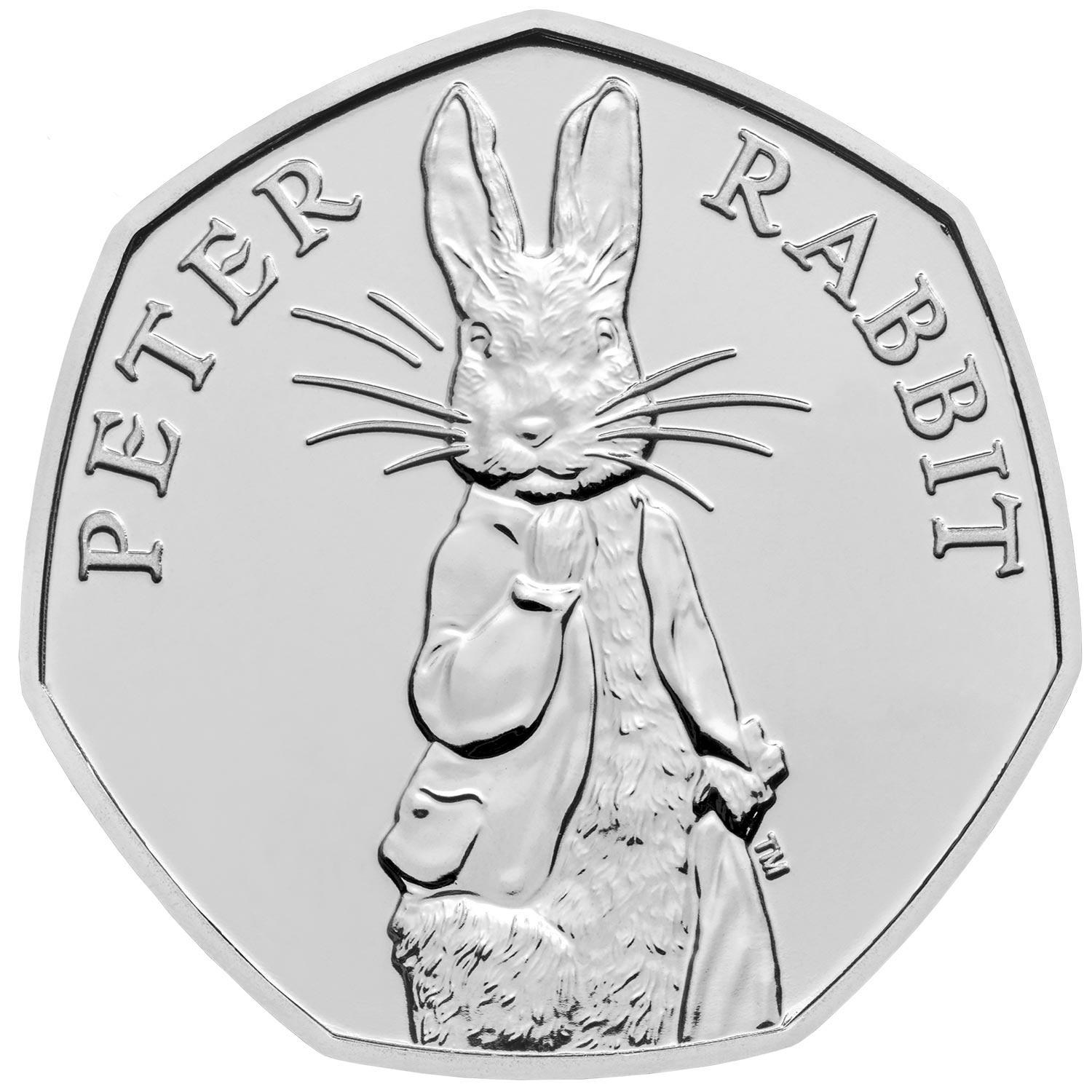 Price: £10.00
Buy It Now
---
Beatrix Potter Peter Rabbit 2019 UK 50p Silver Proof Coin
Price: £65.00
Buy It Now
---
Beatrix Potter The Tailor of Gloucester 2018 UK 50p Silver Proof Coin & Book Gift Set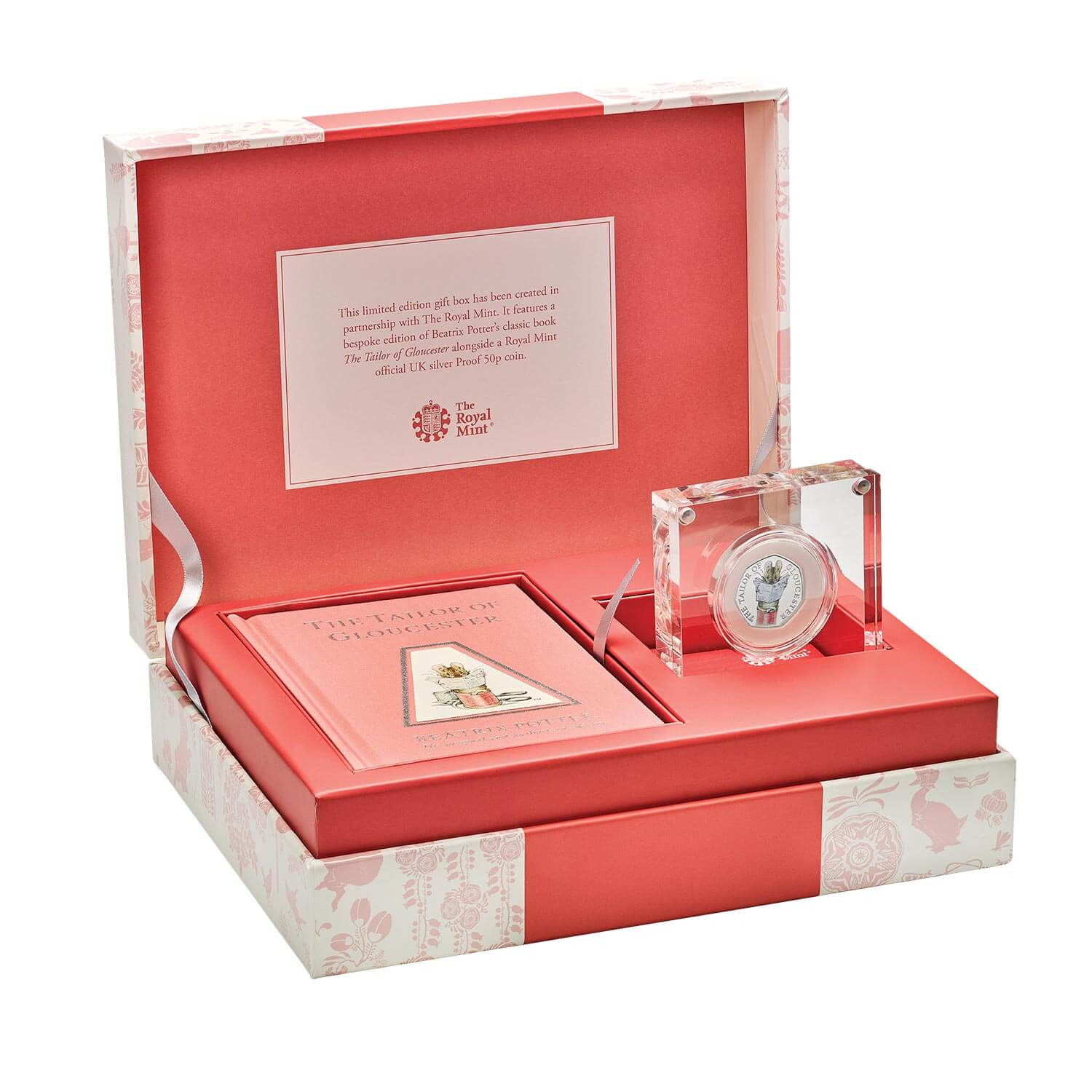 Price: £120.00
Buy It Now
---
Brexit Withdrawal from the European Union 2020 UK 50p Brilliant Uncirculated Coin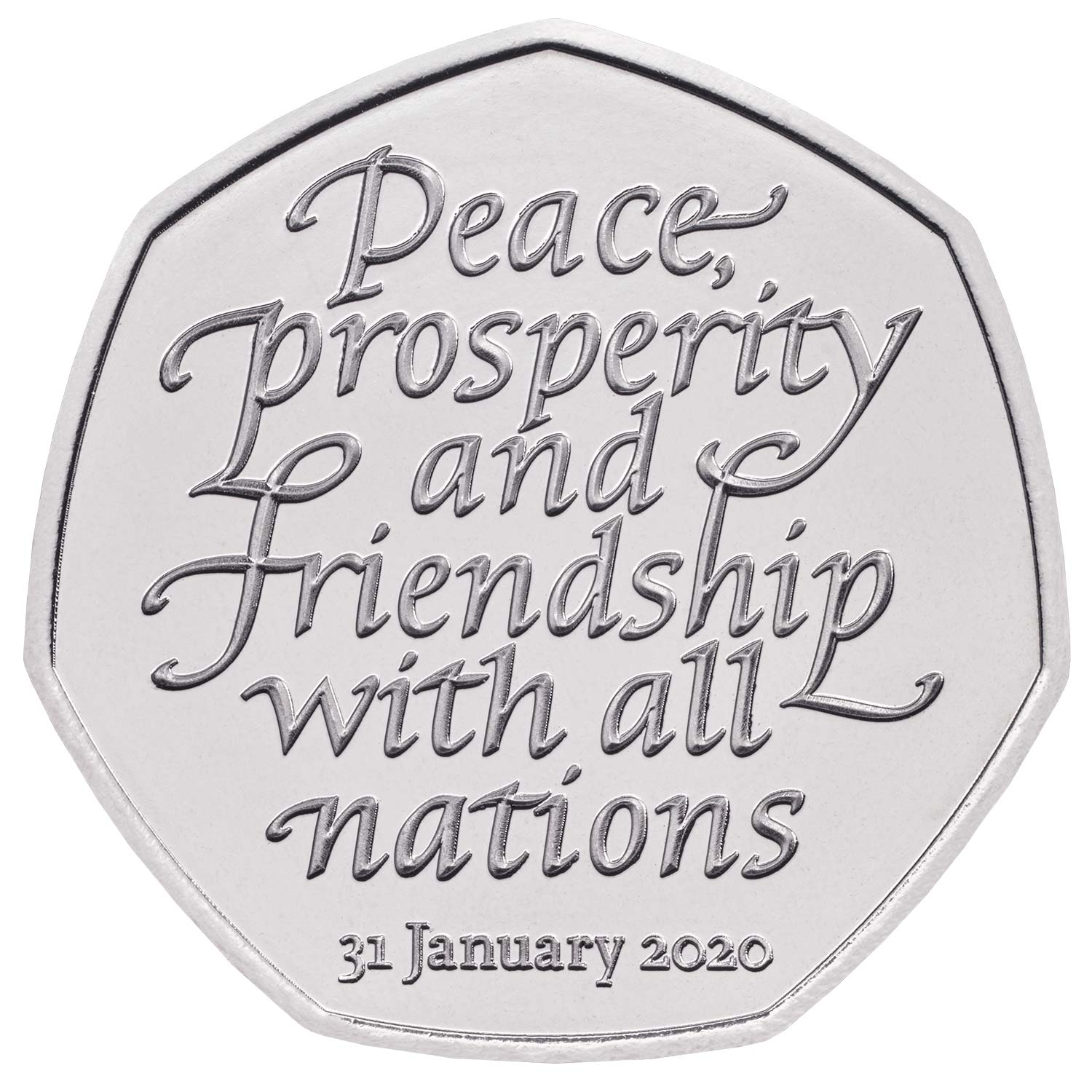 Price: £10.00
Buy It Now
---
Dinosauria Brilliant Uncirculated Colour Megalosaurus 2020 UK 50p coin
Price: £20.00
Buy It Now
---
Dinosauria Collection 2020 50p BU Colour - 3 Coin Series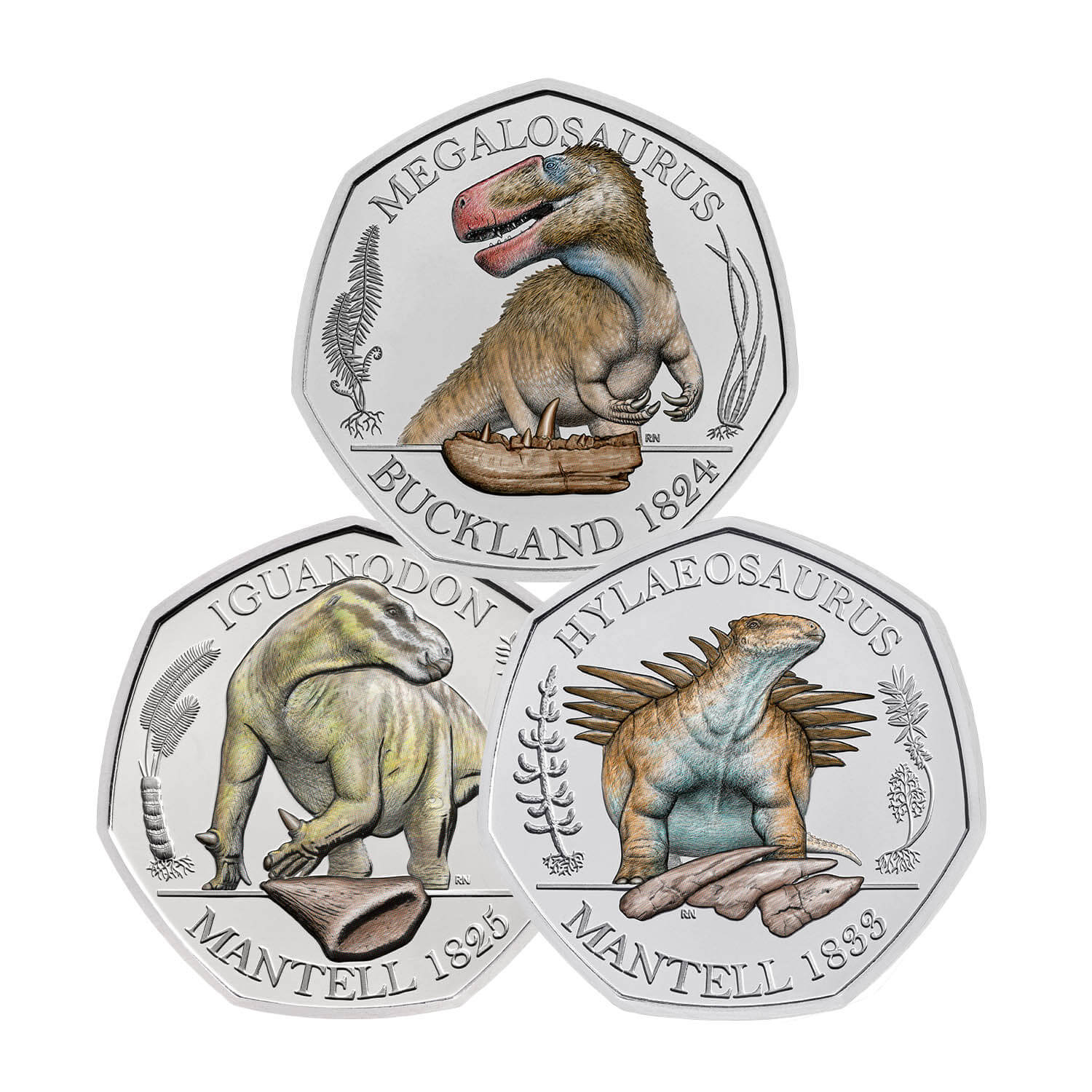 Price: £20.00
Buy It Now
---
Dinosauria Silver Proof Megalosaurus 2020 UK 50p coin
Price: £60.00
Buy It Now
---
Paddington 2019 UK 50p Brilliant Uncirculated Two-Coin Series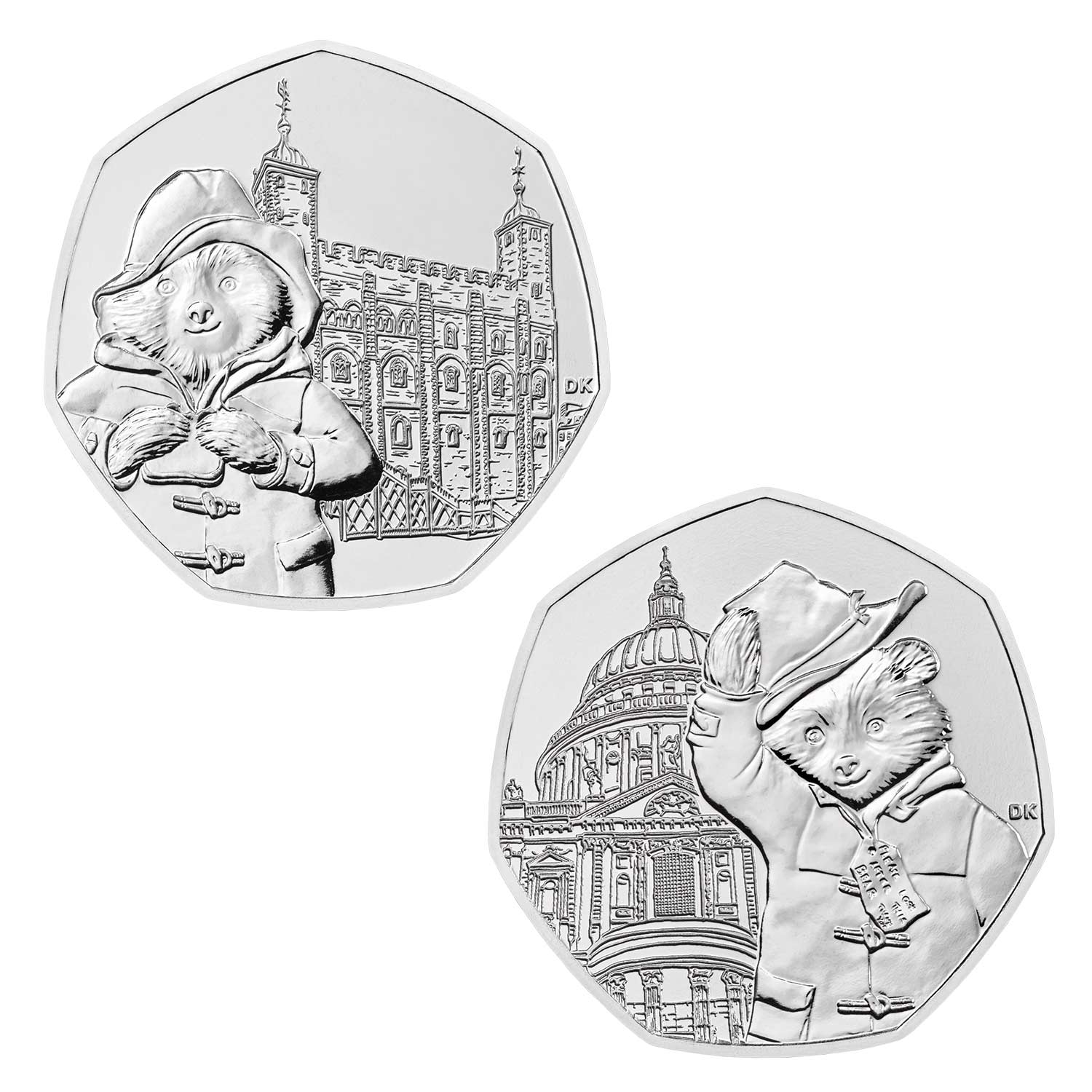 Price: £10.00
Buy It Now
---
Paddington at Buckingham Palace 2018 UK 50p Silver Proof Coin
Price: £60.00
Buy It Now
---
Paddington at St Paul's 2019 UK 50p Brilliant Uncirculated Coin
Price: £10.00
Buy It Now
---
Paddington at St Paul's 2019 UK 50p Silver Proof Coin
Price: £65.00
Buy It Now
---
Paddington at the Tower 2019 United Kingdom Brilliant Uncirculated Coin
Price: £10.00
Buy It Now
---
Paddington Silver Proof 2019 UK Two-Coin Series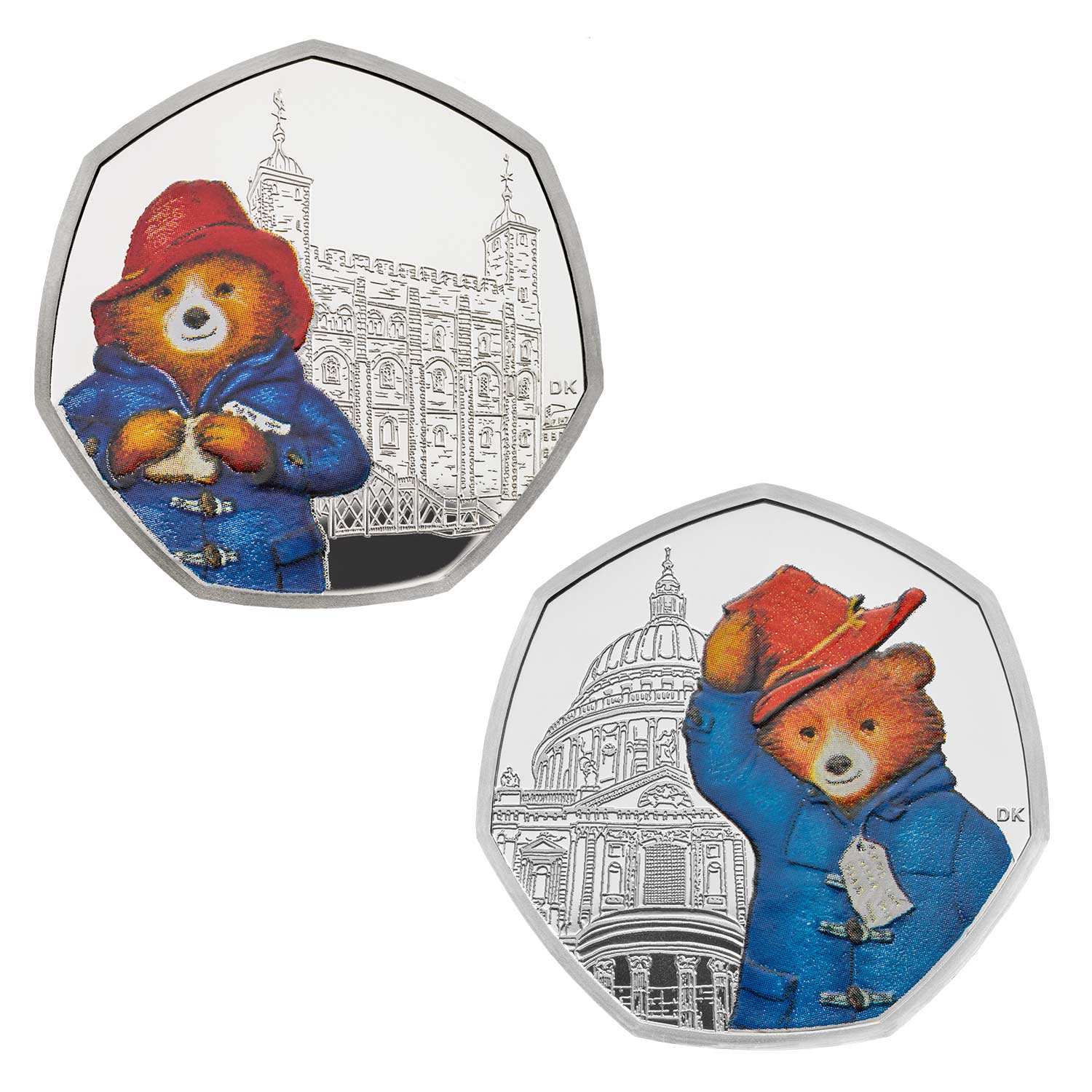 Price: £65.00
Buy It Now
---
Representation of the People Act 2018 UK 50p Silver Proof Piedfort Coin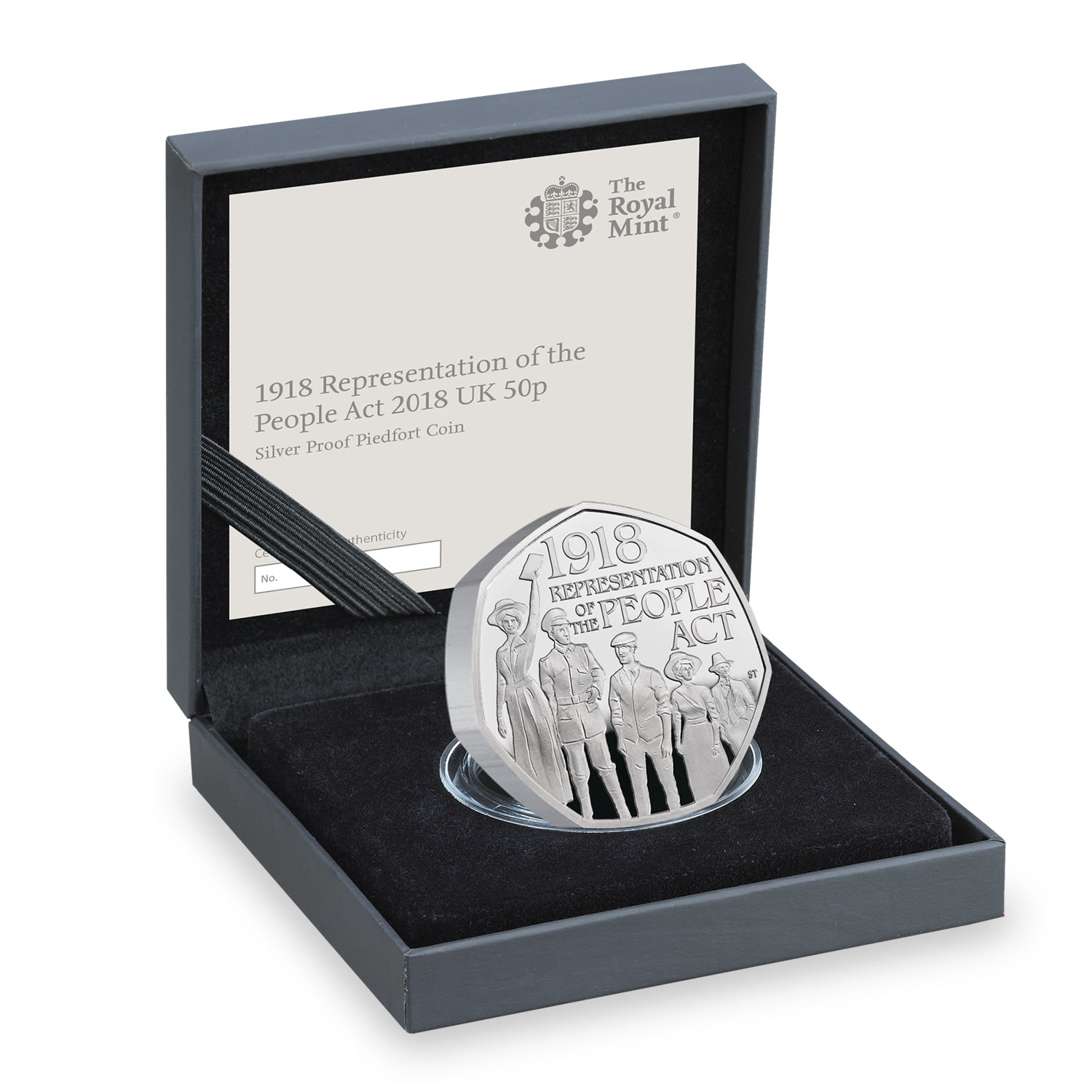 Price: £95.00
Buy It Now
---
Sherlock Holmes 2019 UK 50p Brilliant Uncirculated Coin
Price: £10.00
Buy It Now
---
Stephen Hawking 2019 UK 50p Brilliant Uncirculated Coin
Price: £10.00
Buy It Now
---
The Gruffalo 2019 UK 50p Brilliant Uncirculated Coin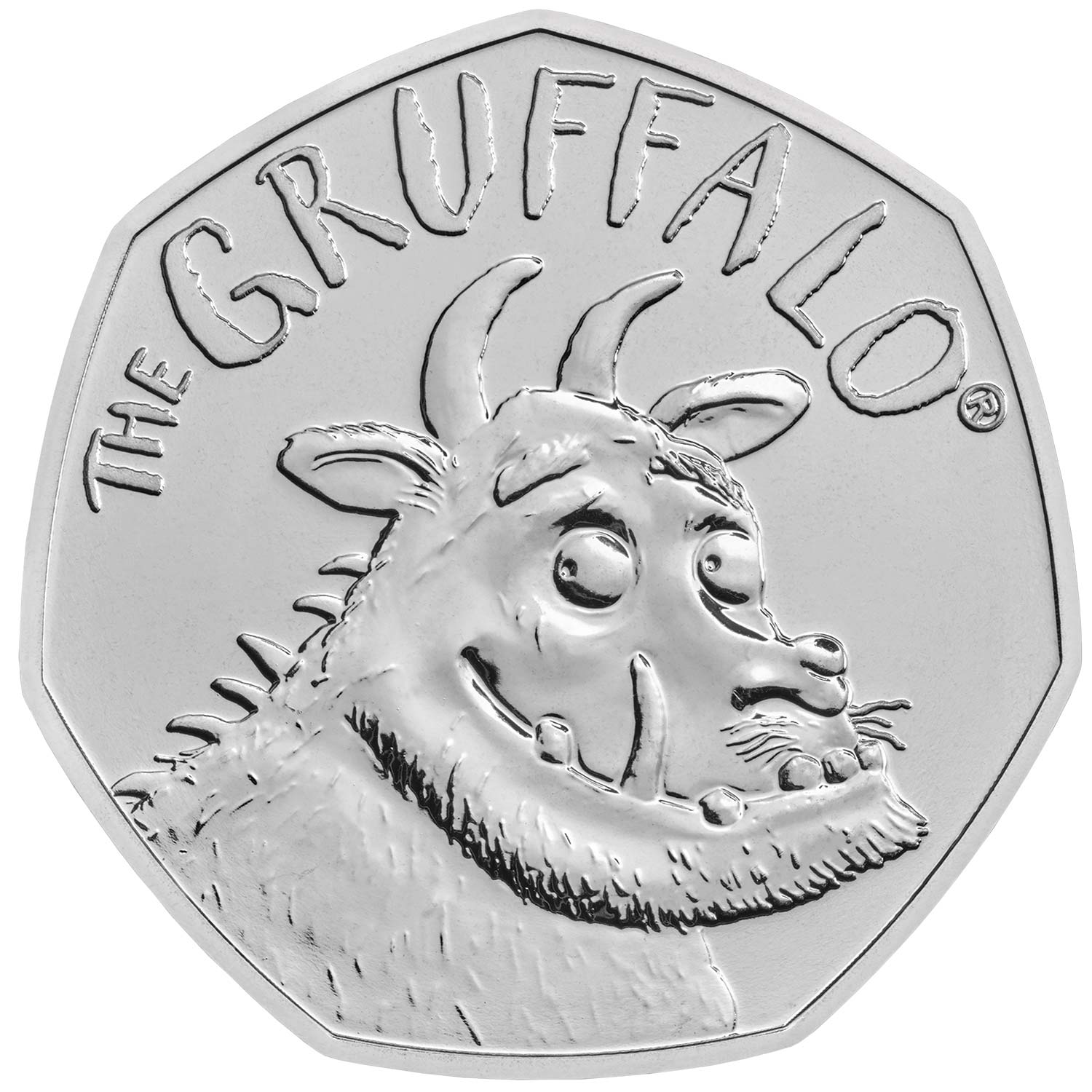 Price: £10.00
Buy It Now
---
The Snowman 2019 UK 50p Brilliant Uncirculated Coin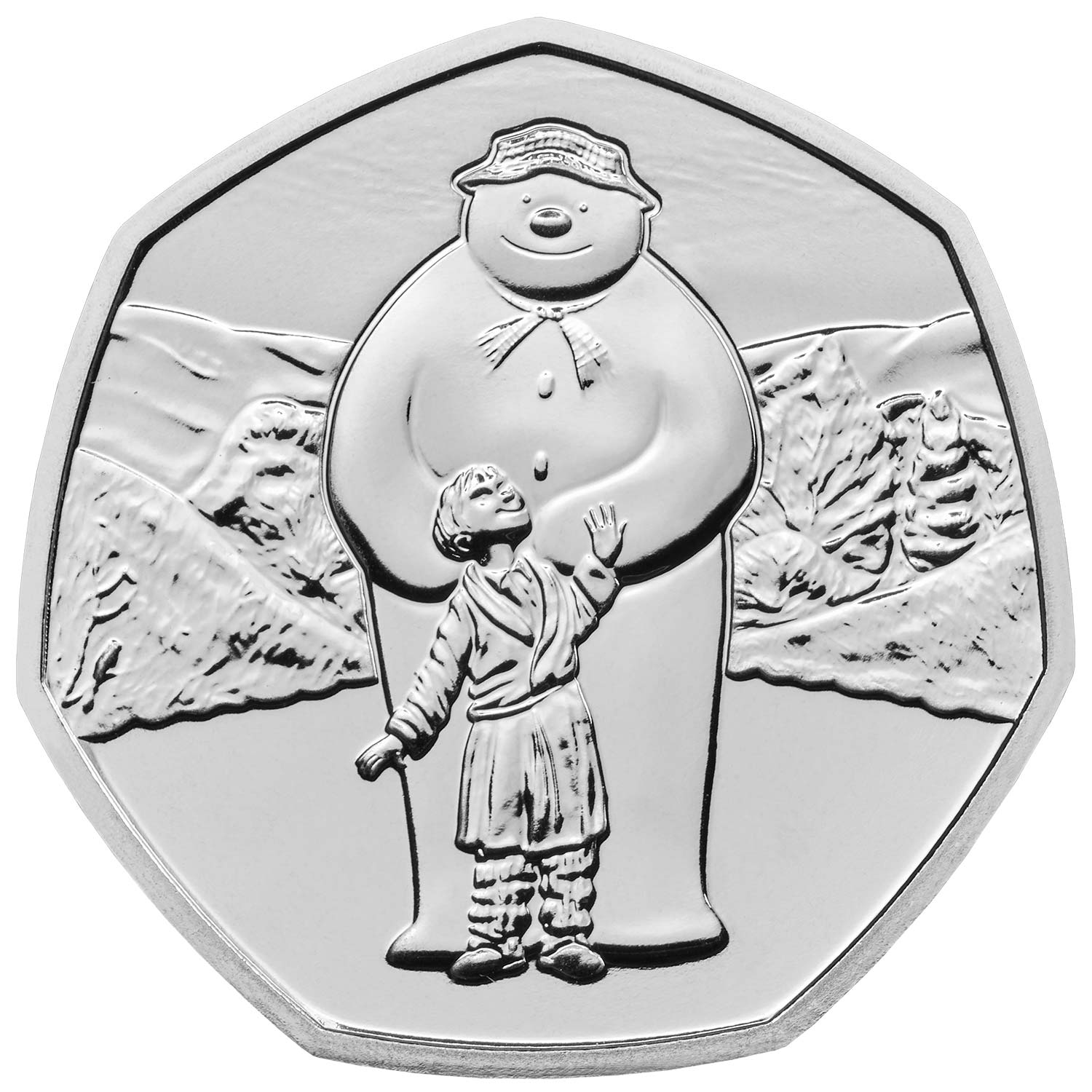 Price: £10.00
Buy It Now
---
The Snowman 2019 UK 50p Gold Proof Coin
Price: £945.00
Buy It Now
---
The Snowman 2019 UK 50p Silver Proof Coin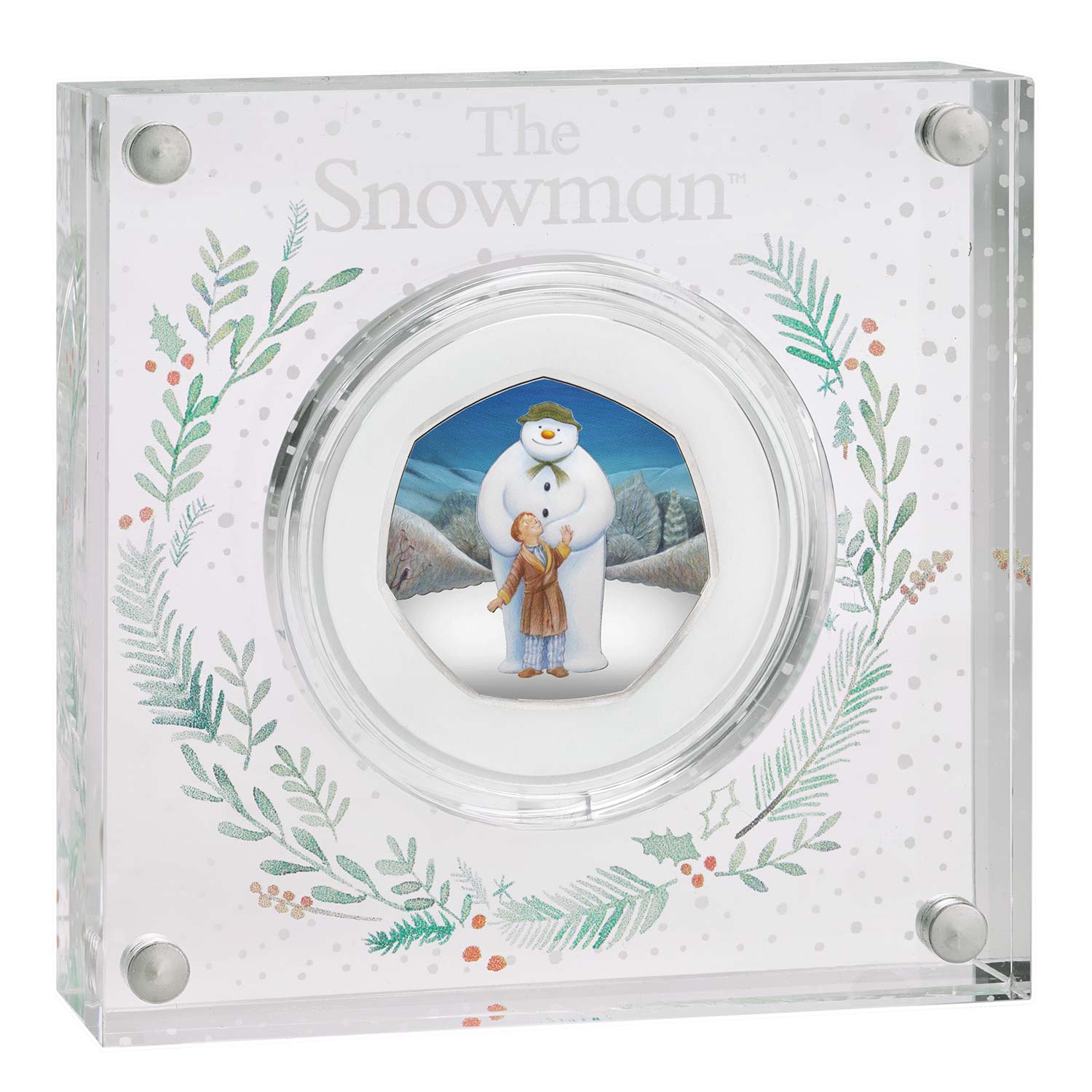 Price: £65.00
Buy It Now
---
Wallace and Gromit 2019 UK 50p Brilliant Uncirculated Coin
Price: £10.00
Buy It Now
---
Wallace and Gromit 2019 UK 50p Silver Proof Coin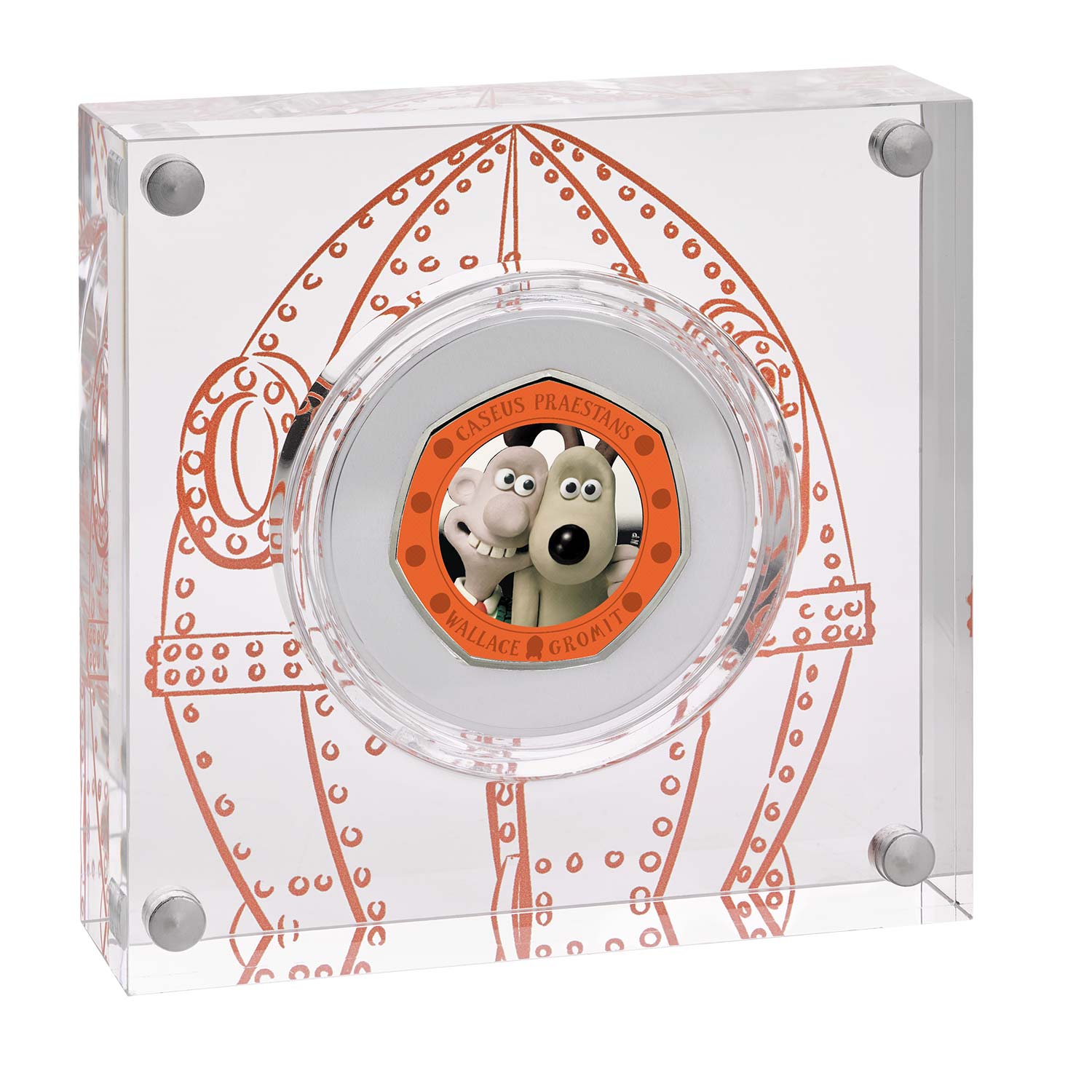 Price: £65.00
Buy It Now
---