Disclosure: This post contains affiliate links which means we may get paid a commission if you make a qualifying purchase through our website. Using our link is at no additional cost to you.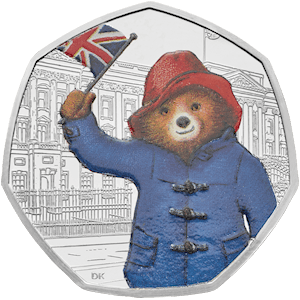 The Paddington™ at Buckingham Palace 50p coin was released 6th August 2018 as the 2nd coin in the 2 coin set.
The 1st coin, Paddington at the Station, was released 18th June, 2018.
Paddington at Buckingham Palace 50p on eBay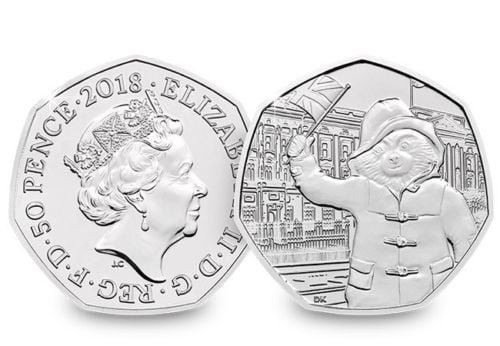 You can secure the second UK 2018 Paddington 50p coin in superior Brilliant Uncirculated collector quality by ordering the coin now for just £3.99 (+ Postage).
Paddington at Buckingham Palace Brilliant Uncirculated 50p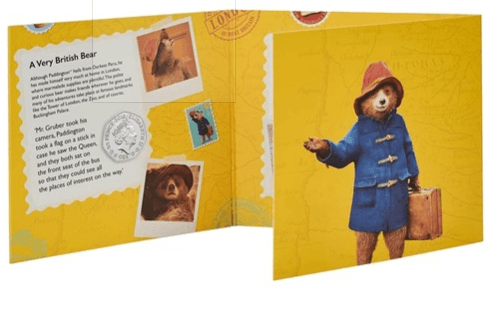 Finished to Brilliant Uncirculated standard and displayed in a high-quality folder with story snippets of Paddington's (mis)adventures!
Paddington at the Palace 50p Silver Proof Coin